Patients with primary care doctors get higher quality care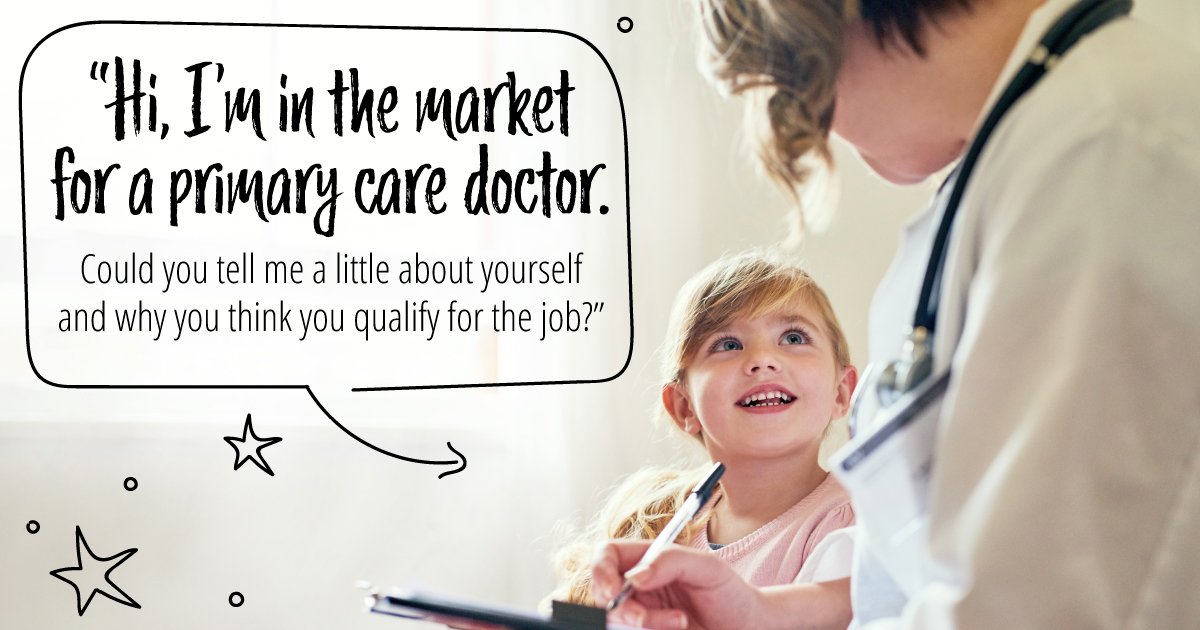 Feb. 22, 2019—If you want better medical care, picking a primary care doctor—and sticking with that doctor—pays off, according to a new study.
It looked at survey responses from more than 70,000 U.S. adults. And it compared the experiences of people who regularly saw a primary care doctor to those without one.
Adults with primary care were more likely to receive crucial cancer screenings, such as mammograms and colonoscopies. They reported a better patient experience too.
In addition, adults with primary care had more:
Counseling, especially to help them stop smoking.
Preventive care, such as flu shots.
Diagnostic tests, such as blood pressure checks.
Overall access to medical care.
This is the first study to directly compare the quality of outpatient care between adults with or without primary care, according to the researchers.
The results reinforce the importance of an ongoing relationship with a personal doctor who can provide comprehensive care and counseling. The study appeared in JAMA Internal Medicine.
If you don't have a primary doctor yet, these tips can help you find a good match.